How To Boost Your Social Media Presence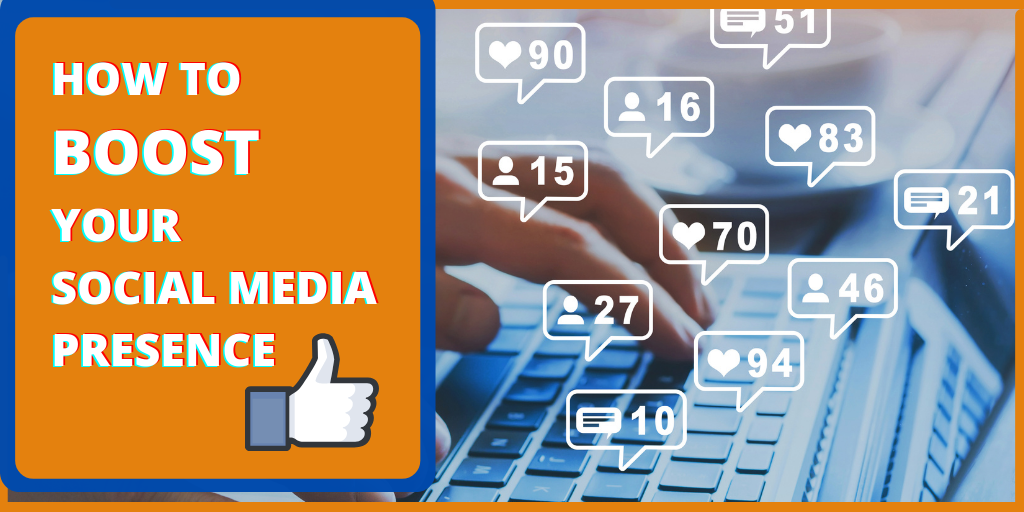 Like. Comment. Share.
It's that easy.
If you want to boost your social media posts, you need to get a team together.
This team can consist of several employees, customers, or contacts.
But not competitors.
Whenever one of you posts, you will tag a couple of the other team members.
The tagged people will like, comment, and share that post.
Of course, you will have to do the same for them.
A like, a comment, and share will boost the stats of that post.
When the stats are boosted, the post ranks higher.
When the post ranks higher, more people will see it.
When you share your posts across each other's' pages, your reach expands to everyone else's audience.
Everyone wins.
It's that easy.
Like. Comment. Share.
---
Want even greater engagement from your company? Be sure to read What the Heck is Marketing Up To? The Value of Internal Communication.