As a HubSpot Certified Solution Partner, we are dedicated to empowering our clients with the latest technology and tools to drive their business growth. From HubSpot CRM implementation to comprehensive onboarding services and super administration, we offer a range of solutions tailored to your needs.
HubSpot Certified Solution Partner
We are proud to be a HubSpot Certified Solution Partner, offering our clients access to the latest technology and tools to help them grow their businesses. Our HubSpot services include:
HubSpot CRM Implementation
Marketing Automation
Lead Scoring and Nurturing
Sales Enablement
Reporting and Analytics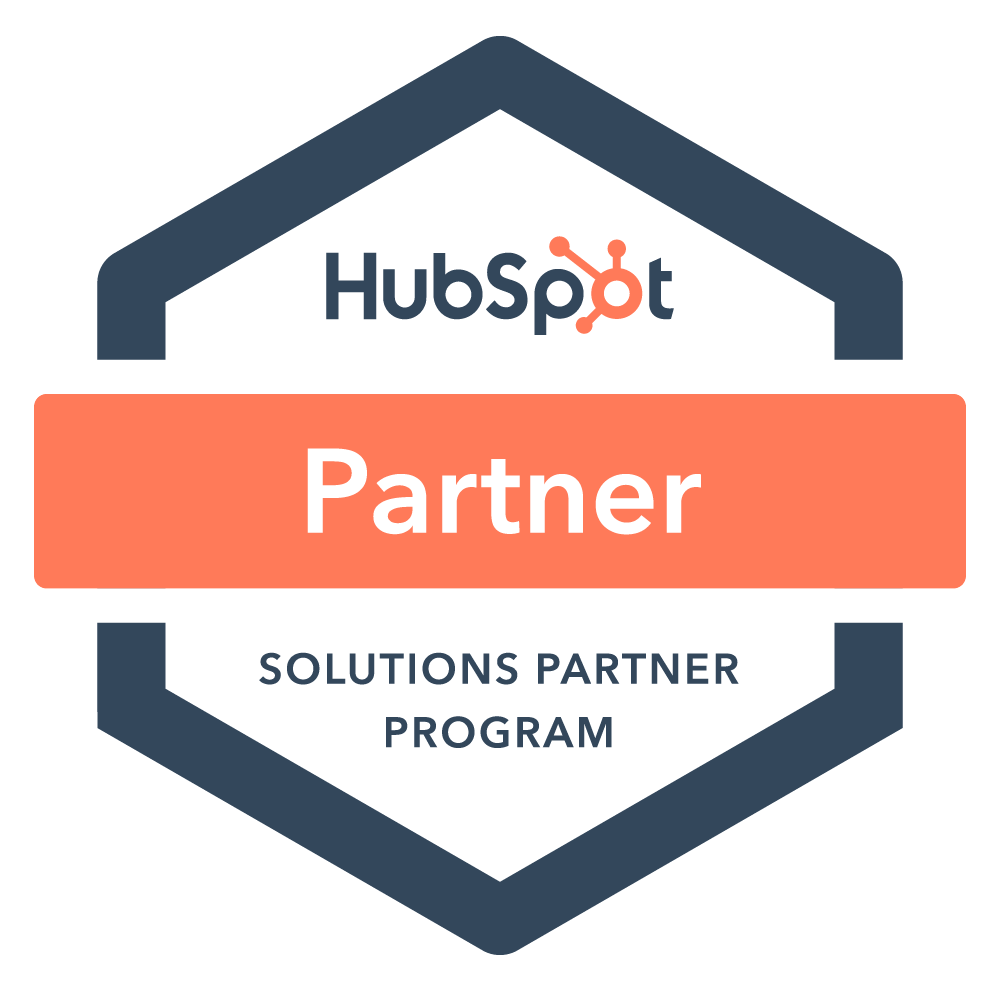 Onboarding Services for HubSpot
Our Onboarding Services are designed to help your team get up and running with HubSpot quickly and efficiently. We offer:
Comprehensive Training and Support
Customized Onboarding Plans
HubSpot Platform Set-up and Configuration
HubSpot Integration with your Existing Systems
Ongoing Technical Support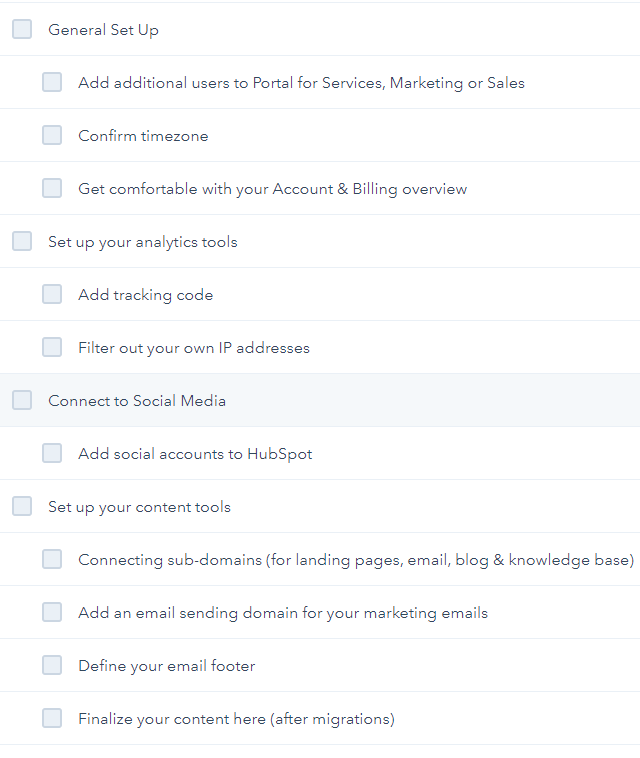 HubSpot Super Administration Services
At CycleWerx Marketing, we understand the importance of properly managing your HubSpot platform. Our team of experts is here to help you streamline your processes and maximize your HubSpot investment. Our Super Administration Services include:
Customized dashboard setup to track your most important KPIs
Automated workflows to simplify your sales and marketing processes
Sales email sequences to help you close more deals efficiently
Ongoing platform maintenance to ensure your HubSpot instance is running smoothly
Access to our team of certified HubSpot experts for any questions or support you may need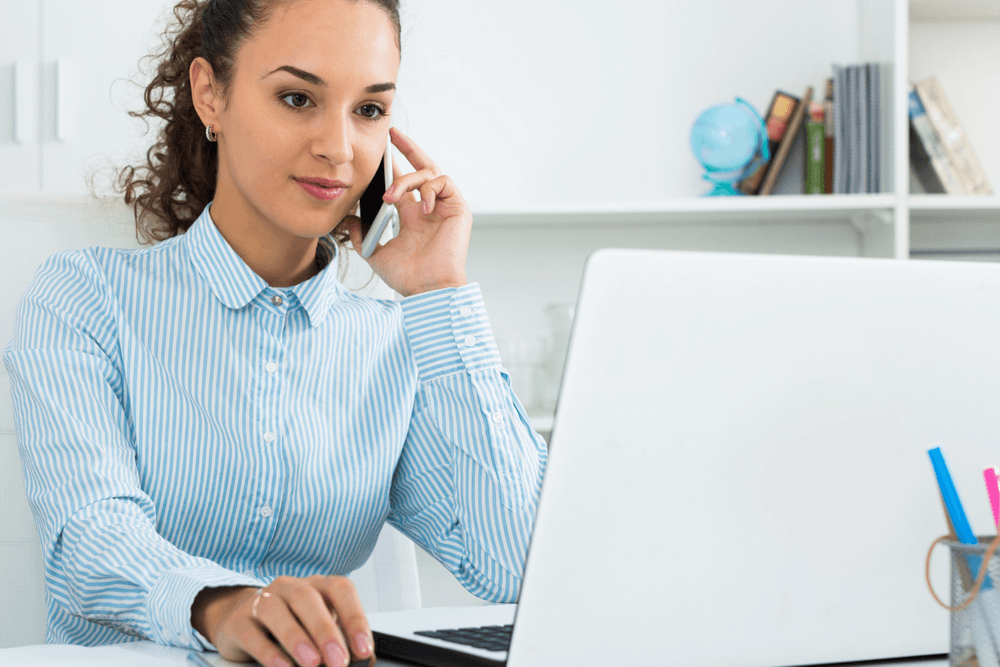 Let's Grow Your Business Together
Ready to take your business to the next level?
Our team of marketing experts is here to help you succeed. Whether you need help with lead generation, website design, or social media marketing, we have the skills and experience to make your brand shine. Don't wait to start seeing real results – get in touch with us today and let's get started!
So, what are you waiting for...