Branding Services for SMBs
At CycleWerx Marketing, we understand the importance of a strong and memorable brand in capturing the attention of your target audience. Our custom branding services are specifically tailored to small- to mid-sized businesses, providing you with the tools and strategies to establish a distinctive visual identity that resonates with your customers.
Our expert designers will create new logo artwork that represents your brand's essence and values.



We provide different logo versions for various backgrounds, ensuring versatility and consistency.



Our comprehensive branding guide ensures consistency and cohesiveness in your visual and messaging identity.
It establishes and maintains brand recognition and trust with your customers.
You'll have clear guidelines for logo usage, typography, color palette, and tone of voice.
We can help you add a logo bug/mark and update your tagline to enhance brand recognition.
Consistent branding across your website, social media, marketing materials, and sales collateral will reinforce your brand identity.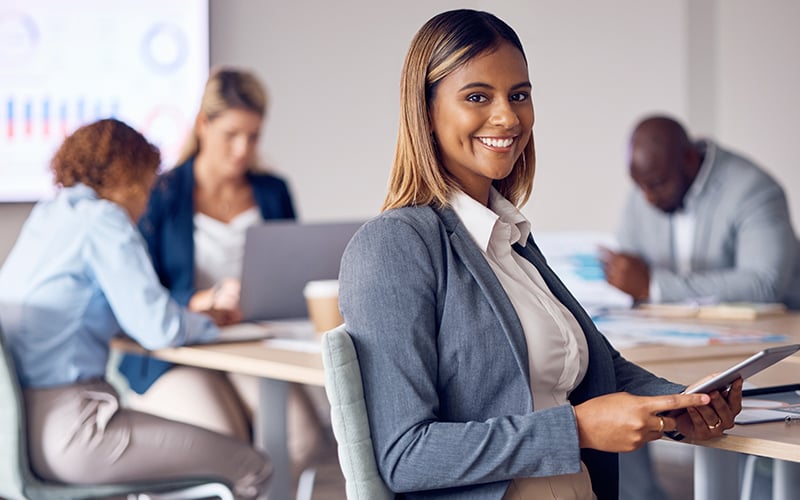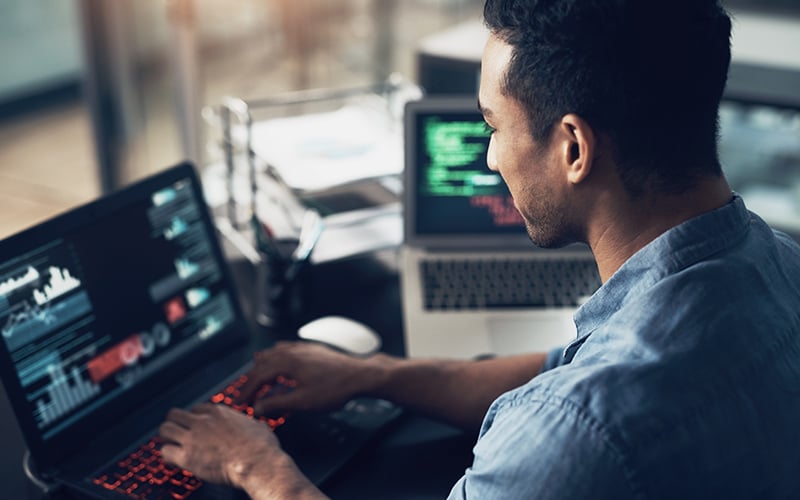 Our branding services empower SMBs to stand out in the market, build brand recognition, and establish trust with their target audience. Contact us today to discuss how our custom branding solutions can elevate your business's visual identity and drive growth.
Let's Grow Your Business Together
Ready to take your business to the next level?
Our team of marketing experts is here to help you succeed. Whether you need help with lead generation, website design, or social media marketing, we have the skills and experience to make your brand shine. Don't wait to start seeing real results – get in touch with us today and let's get started!
So, what are you waiting for...