CycleWerx Marketing: Accelerating Your Brand's Success
At CycleWerx Marketing, we are passionate about driving results for B2B digital marketing, sales operations and enablement, and HubSpot solutions. As a trusted marketing technology consultancy, we specialize in supporting software and information technology based companies, while also extending our expertise to empower SMBs in industries such as finance and industrial.
The CycleWerx Marketing Difference
We understand the pivotal role a strong sales and marketing foundation plays in your business. That's why we focus on three key areas that set us apart:
Credibility:
Making a positive first impression is paramount when reaching out to your clients. To convey authenticity, your company's online presence must exude professionalism and consistency. Whether it's your website, LinkedIn profiles, or business directories, we ensure that your brand is consistently represented with utmost credibility.
Authority:
Why settle for being second best when you're the industry expert? We work tirelessly to help you establish and demonstrate your authority in your field. Standing out among your competitors becomes effortless when you have our support.
Consistency:
A one-time exceptional blog or social media post is simply not enough to outshine the competition. Consistency is key. By actively promoting your business through ongoing sales and marketing efforts, we ensure your brand remains at the forefront of your customers' minds, giving you the edge you need.
This solid foundation can propel your business from zero to hero in a fraction of the time compared to traditional sales and marketing strategies.
Scotty Smith
Founder, Owner
With 20+ years of B2B client-side marketing experience, Scotty has a proven track record of transforming small- to mid-size companies by building robust marketing departments. His expertise lies in leveraging digital marketing strategies and cutting-edge technology platforms to expand brand reach, boost revenue, and capture market share.
Beyond his marketing prowess, Scotty is an avid endurance athlete, conquering cycling challenges and participating in rallies and charity rides, including the prestigious Hotter 'N Hell Hundred. As a Toastmaster and avid reader, he constantly refines his communication skills and keeps his mind sharp.
Scotty's unwavering commitment to excellence fuels CycleWerx Marketing's success. Partner with Scotty and his team to propel your business forward in the digital landscape. Let us put your brand in motion, driving remarkable growth and leaving a lasting impact on your industry.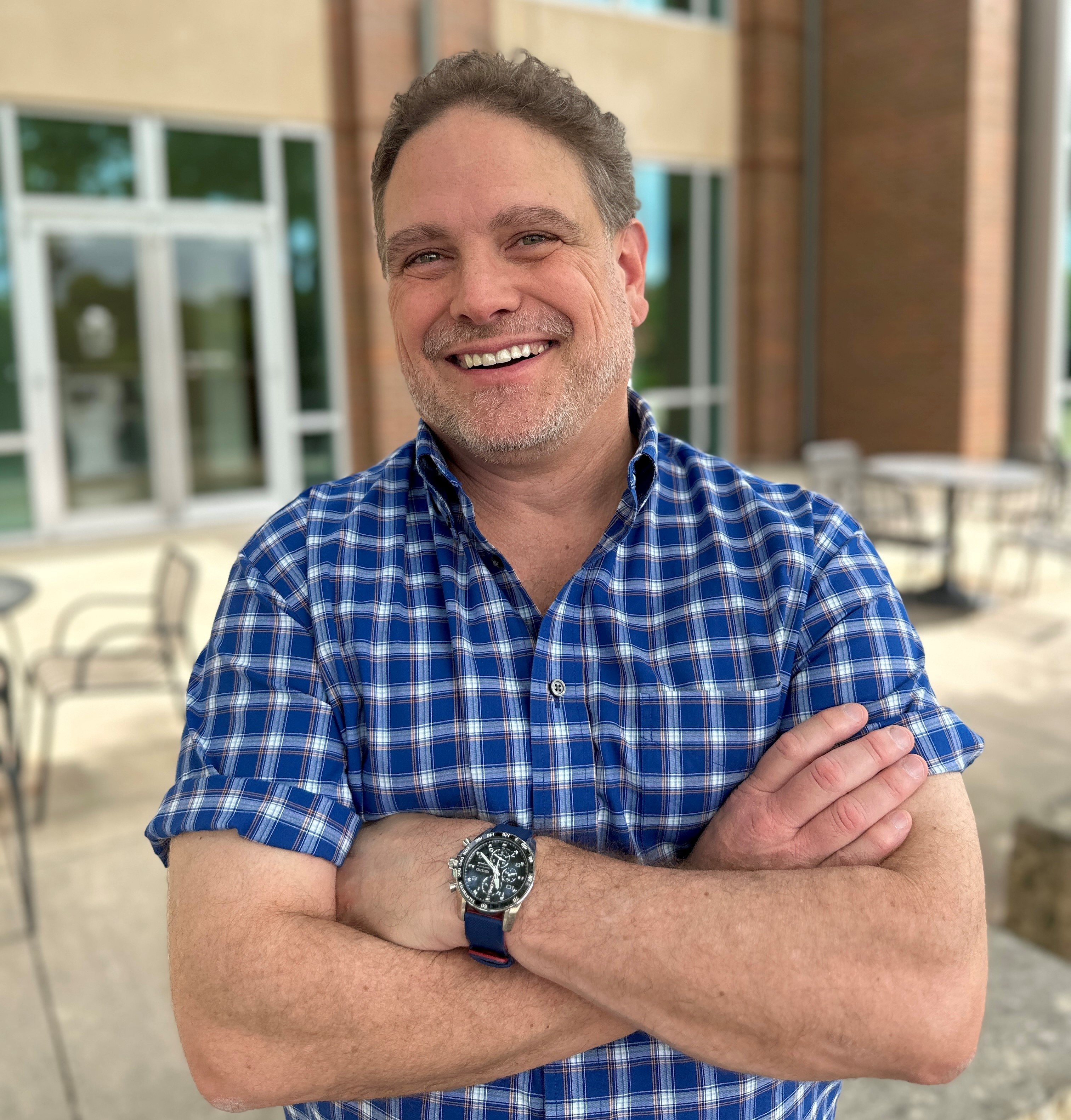 The CycleWerx Team
With CycleWerx Marketing, you're not just another client in a sea of faces. Our small, dedicated team allows us to truly listen and implement tailored strategies that address the unique needs of your business.
Working closely together, we collaborate closely with you to achieve outstanding results. Together, we can put your brand in motion and set you on the road to success!
Though we are based in the vibrant Dallas/Fort Worth area, we serve companies nationwide, offering our expertise and support wherever you may be.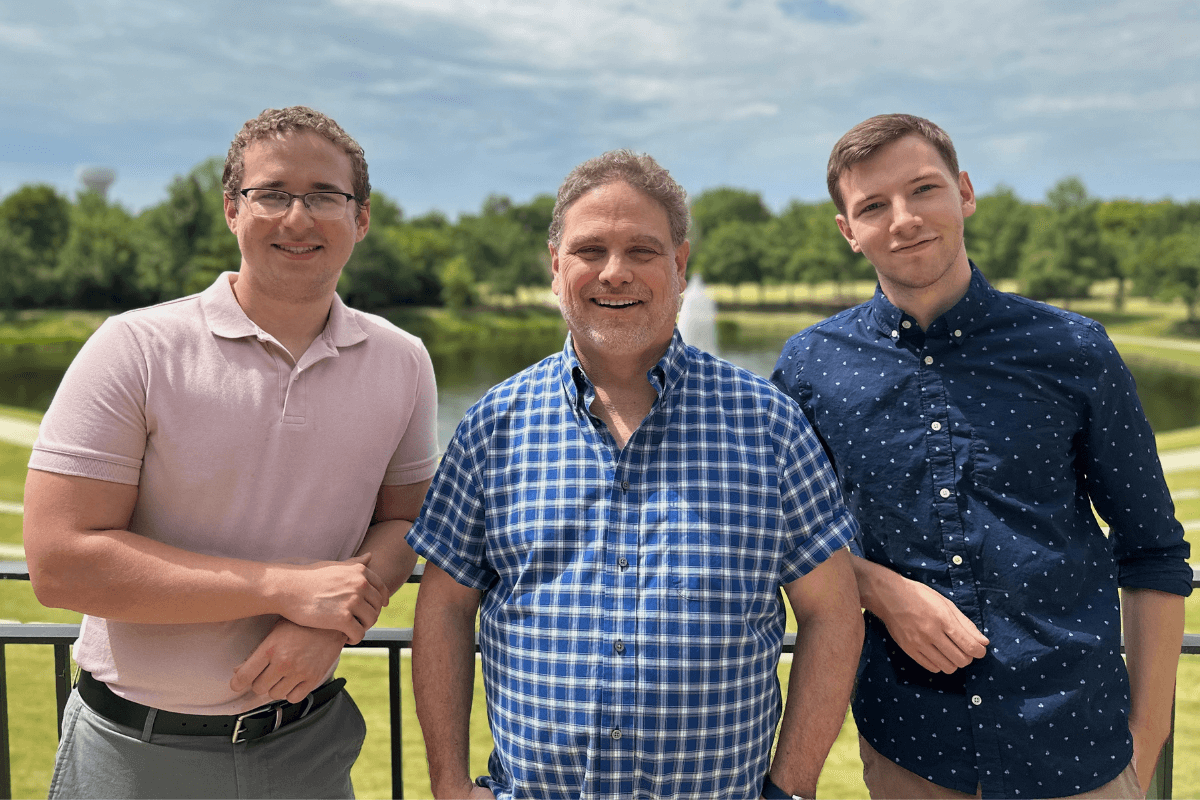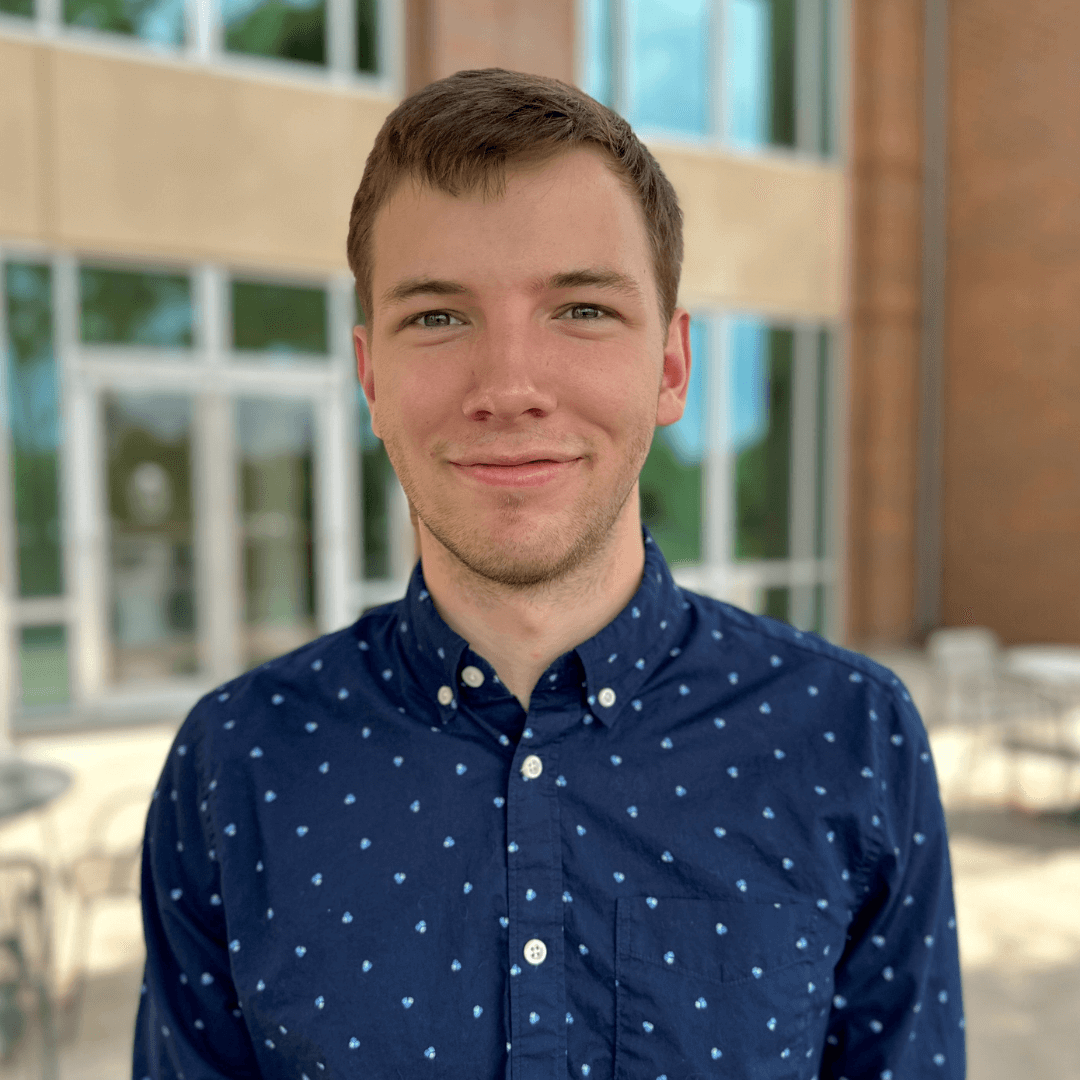 Grayson Thanisch
Sales Operations
Grayson completed the first 2 years of his undergraduate degree at University of Texas before moving back home to Fort Worth looking for more experience to supplement his learning. He enjoys discovering new local coffee shops and music artists, and has discovered he has a passion for revenue operations and database management. He is currently pursuing a business degree at the University of North Texas.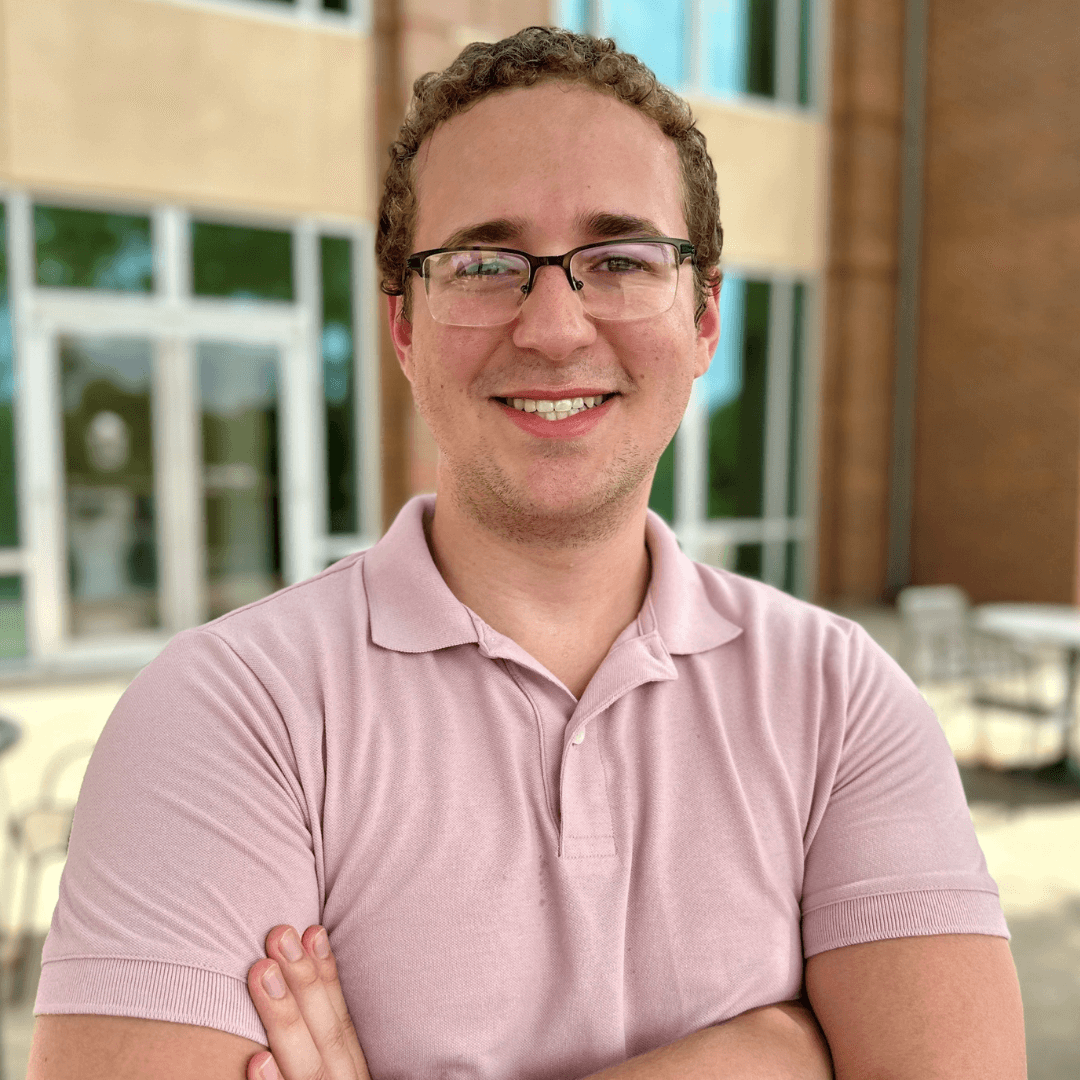 Xavier Bailey
Digital Marketing Assistant
Xavier is currently studying at The University of Texas at Austin and has an eye for visual arts. He loves to express his creativity through images and enjoys finding new ways to create art. He is a big music lover and likes to find new things to explore in his free time.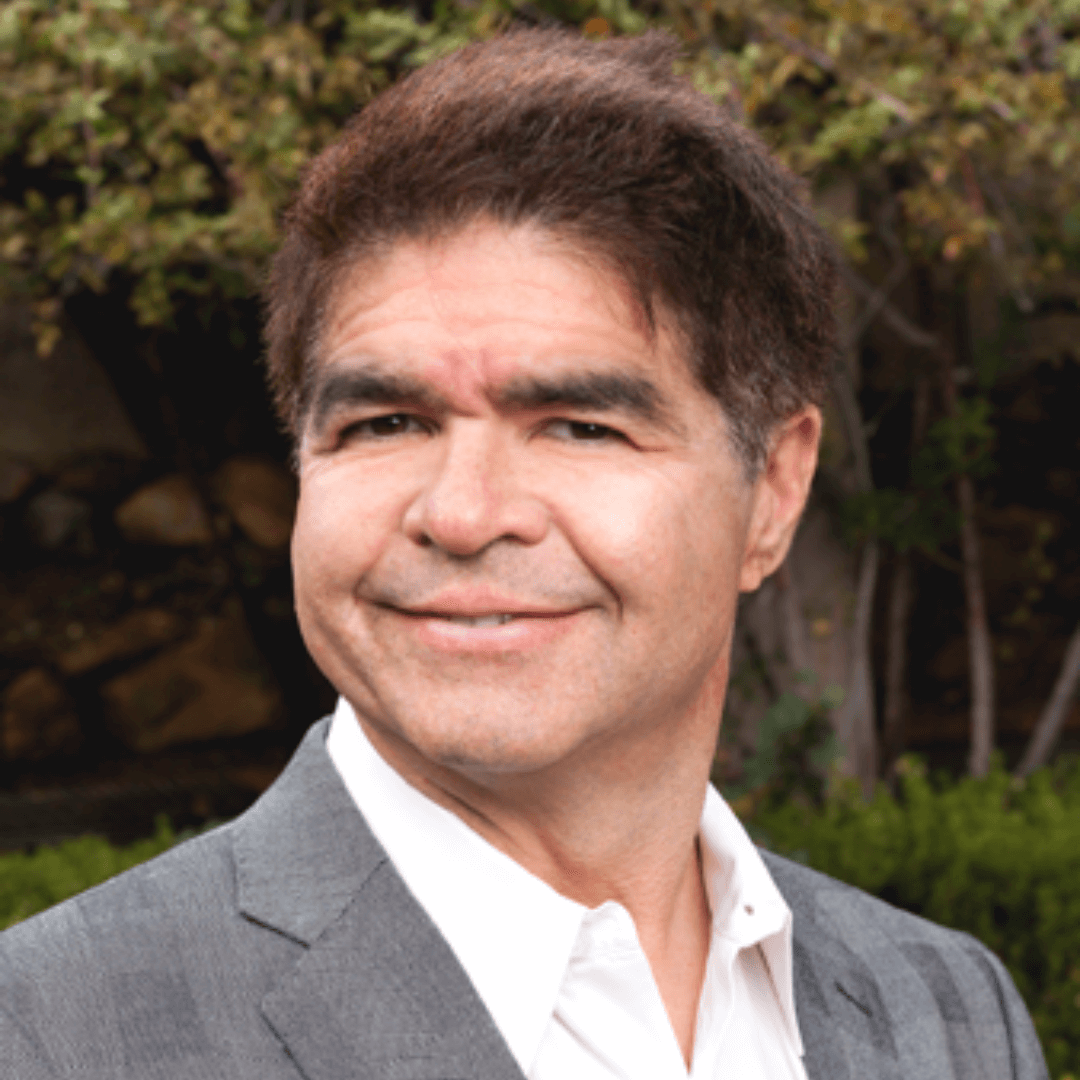 Joe Marcal
Branding and Website Development Partner
Joe is a seasoned Marketing Leader specializing in strategy, brand creation, website development, graphic design, photography/video production, and marketing campaigns. With an MBA in Marketing and Marketing Management from UCLA, his expertise is invaluable. Beyond work, Joe explores his passions for photography, cooking, and mastering chess. His creative mindset fuels innovative ideas, ensuring your brand stands out. Joe helps to elevate your brand presence and create impactful websites.
Let's Grow Your Business Together
Ready to take your business to the next level?
Our team of marketing experts is here to help you succeed. Whether you need help with lead generation, website design, or social media marketing, we have the skills and experience to make your brand shine. Don't wait to start seeing real results – get in touch with us today and let's get started!
So, what are you waiting for...