CycleWerx Marketing is a B2B digital marketing agency and marketing technology consultancy focussed on the software, SaaS, and tech industries.
At CycleWerx, our dedicated team aims to help your business grow by harnessing the amazing power of inbound digital marketing spanning every aspect of digital, print, and event planning. We want to help you increase your leads, subscribers, and traffic.
Our small team allows us to really listen and implement what your business needs in every aspect of marketing and sales because we work so closely with each other. Together, we can help put your brand in motion and get you on the road to success!
We are located in the Dallas/Fort Worth area, but serve companies nationwide.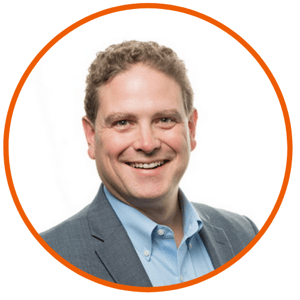 Scotty Smith
Founder
With 20+ years of B2B client-side marketing experience having grown numerous marketing departments from startup to a full-staff for small- to mid-size companies, Scotty has a passion for using digital marketing strategies, and the right marketing technology platforms, to expand your brand's reach and drive revenue, demand, sales leads, and market share.
Scotty is also an endurance athlete with a passion for cycling, participating in numerous rallies and charity rides, including completing the Hotter 'N Hell Hundred numerous times — including with the Official Pace Group. He's also a Toastmaster, an avid reader, and a video gamer.
The CycleWerx Team
Grayson Thanisch — Sales Operations Coordinator and Business Development
Ian Smith — Marketing and graphic design
Joe Marcal — Branding and website development Manager