Creating Buyer Personas – Maximize your Marketing Efforts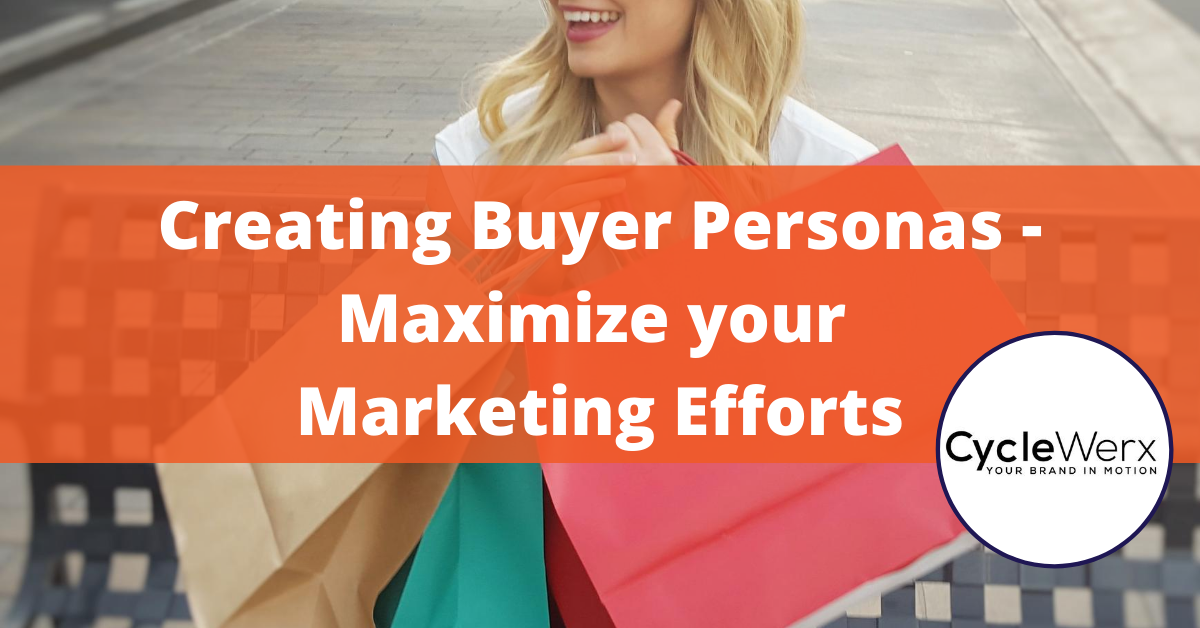 You know your business needs to reach those that are the most likely to buy your products or services. But, without defining your audience your marketing messages can be too general, and you can often wind up appealing to no one specifically. Soon, you wonder why you aren't gaining much attention or new customers?
Instead you need to narrow down the type of people you want to attract so that your clientele grows and not just your outreach. A large part of catering specifically to an audience is using specific buyer personas for your SaaS, software, or tech business, and CycleWerx can help you do that.
A buyer persona is a fictional person you create who represents a potential real life customer. A buyer persona will help you understand the types of people you want to reach which will affect what kind of content you put out.
With our help, your buyer personas will get you reaching your target audience and maximize your marketing effort — ultimately giving your business amazing attraction. But we do not just expect you to take our word for it, so here is how we create marketing magic with buyer personas.
Stepping into Your Customer's Shoes
Once you know what your customer is thinking, you will know how to better reach them. To know what they think about when looking for a certain service or product, we ask ourselves certain questions. We step into the customer's shoes.
For example, we try to answer these types of questions:
How old is my buyer?
What social media platforms do they frequently use?
Do they have a busy schedule?
Could my service be something they are missing in their business?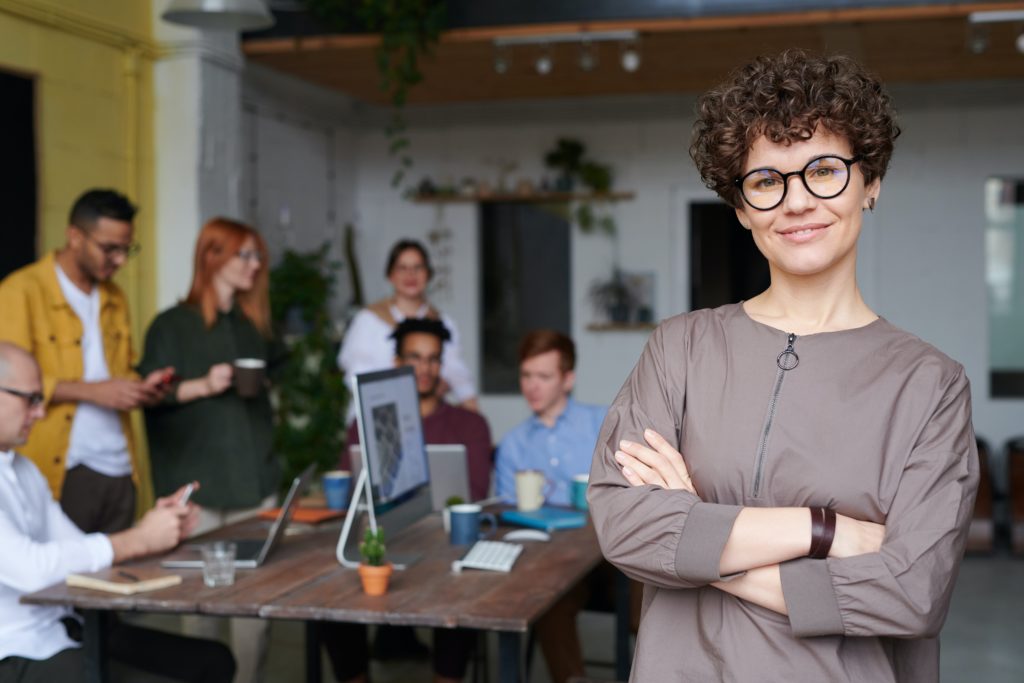 These questions can be answered by talking to your current customers or researching your possible customer pool. We also look at how other competitors address their audience on social media and consider, how are their customers responding? Positively or negatively?
There are other questions we think about when creating buyer personas, but overall our goal is to get to know all we can about your buyer personas so your marketing content is specific and clear to who you cater to.
How Specific Questions Help Create the Perfect Buyer Persona
Specific questions help us personalize your buyer personas so that we can think more creatively on how to reach your audience, and speak directly to your prospective customer. If your content seems "just for them", they will begin to gravitate to your business.
Small Business Owner Sarah Example
For example, Small Business Owner Sarah, who has little financial experience, sees two LinkedIn posts about two new software programs that help someone manage their finances.
One post, from company A, states that their company has a program for everyone to make finances easy. Because they don't specifically state who their program is for, they list a bunch of different features that may or may not apply to Sarah. Sarah could be interested, but she's busy and might skip over this post if she doesn't see that it has the features she needs.
However the second post from company B specifically calls out small business owners. The post states they created their new software program so people like Sarah "can focus on growing their businesses and doing what they love." They also mention a few features that small business owners would find useful — these will spark Sarah's interest!
Company B acknowledges that Sarah is busy by providing the information she will need to know about their program. They also encourage Sarah to focus on growing her great business in their post, making her feel special and heard. This level of personalization will make Sarah want to do business with Company B, because they are thinking about her needs.
Personalizing your content gives your business heart and a human voice. It allows you to show your customers that you care to get to know them and their business struggles, so they know you truly want to help.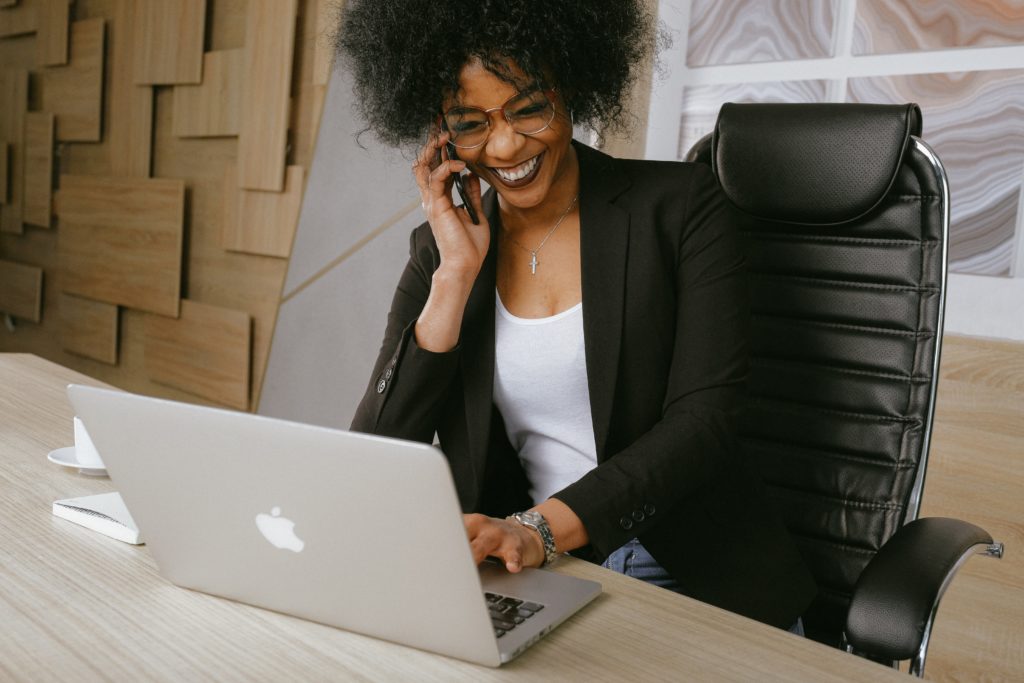 Using Your Buyer Personas
Most businesses benefit from starting from creating at least one, but usually three buyer personas like Small Business Sarah. The knowledge gained from those buyer personas (all encompassing different types of potential customers) will help you craft marketing content. Buyer personas can help determine what type of language should be used on content and where that content should be posted. Knowing what type of content to make and what your marketing goals should be will be easier to establish when you know exactly who you are creating content for.
Creating the right buyer persona can sometimes be challenging, but CycleWerx is here to help!
Ready to create Buyer Personas for your business? CycleWerx has a team that can help.
Let's talk:
Send me an email: scotty@cyclewerxmarketing.com
Visit the Contact Us page to call or fill out a quick form